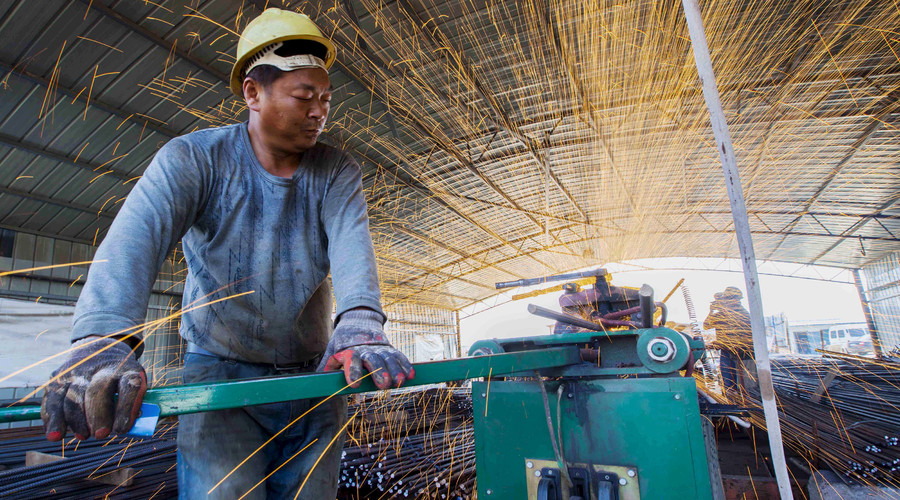 Beijing is to invest more than 6 trillion yuan ($926.6 billion) into the country's infrastructure and high-tech research, local media reported Thursday.
The aim is to develop transportation, environmental protection, urban planning, fixed assets and tourism.
The fixed asset investment might reach 500 billion yuan ($78 billion) in 2016 should government financial support remain at the same pace for the rest of the year, according to a local newspaper,quoted by China Daily.
The National Development and Reform Commission gave a green light to 36 fixed-asset projects earlier this year with 88.2 billion yuan to be invested.
The rest of the fund is likely to go on railways, high technology research and development with 800 billion yuan ($123.6 billion) spent on programs for water conservation.
Another 800 billion yuan will be invested into railway construction this year, according the general manager of China Railway, Sheng Guangzu.
The Chinese economy is currently growing at its lowest rate in 25 years due to the slowing manufacturing sector and reduced demand for commodities.
The country's GDP growth in 2016 was expected to be between 6.5 percent and 7 percent, according to the annual government report released last month.