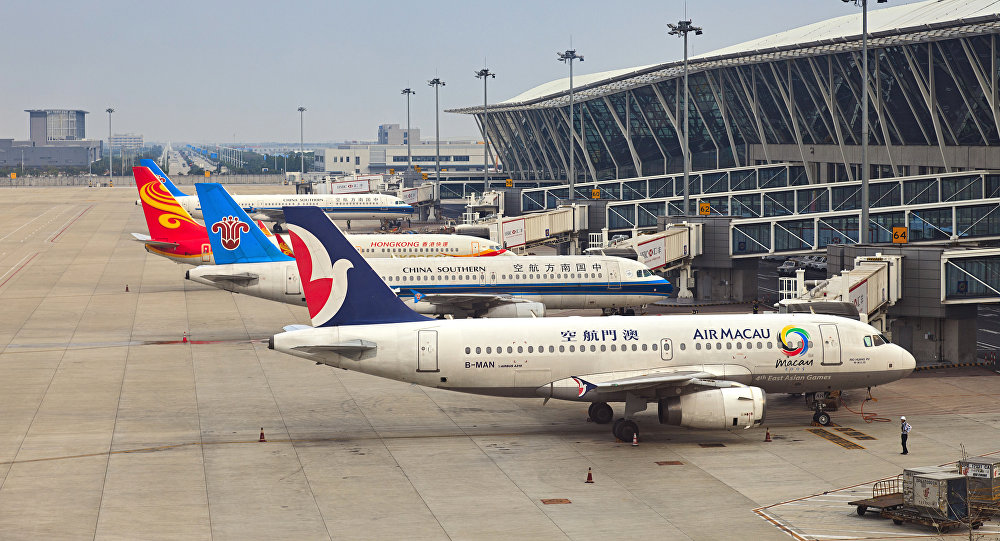 The construction of 11 important infrastructure facilities, as well as modernization of 52 other facilities of civil aviation are due to commence in 2016, China Daily reported, citing a statement by the Civil Aviation Administration of China (CAAC).
CAAC is set to announce a plan on the construction of new civil airports due to be completed by 2030.
Chinese authorities are planning to intensify work on the construction of new airports in Beijing, Chengdu, Qingdao, Dalian and Xiamen. According to the media outlet, the authorities expect to build 66 new airports, bringing their number in mainland China to 272 over the next five years.