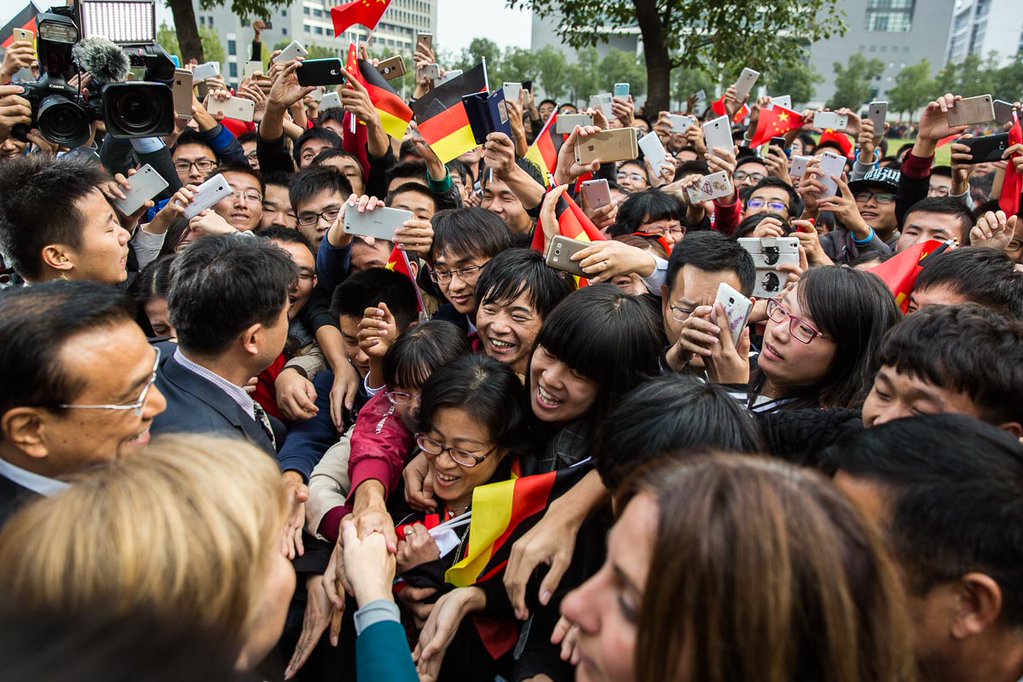 Beijing will not discriminate against foreign business owners and joint ventures registered in China, Chinese Premier Li Keqiang told visiting German Chancellor Angela Merkel on Friday.
China's domestic demand potential is as huge as ever, despite a difficult economic transformation process, Li Keqiang said, according to state agency Xinhua.
Li's comments were made on Friday in the eastern Chinese city of Hefei during a forum with Merkel.
"China is still one of the world's most attractive destinations for investment," Li said.
Merkel, in turn, said Germany will "provide more facilitation efforts in market entry and visas" for Chinese businesses.
China's annual GDP target for 2015 stands at around 7 per cent.
The economy grew 6.9 per cent in the third quarter from a year earlier.
Earlier in March this year, Li said China's policy makers will take action if China's growth drifts toward the lower limit of its range and cuts into employment or wages.
China's leaders are trying to wean the economy off its reliance on exports and investment.