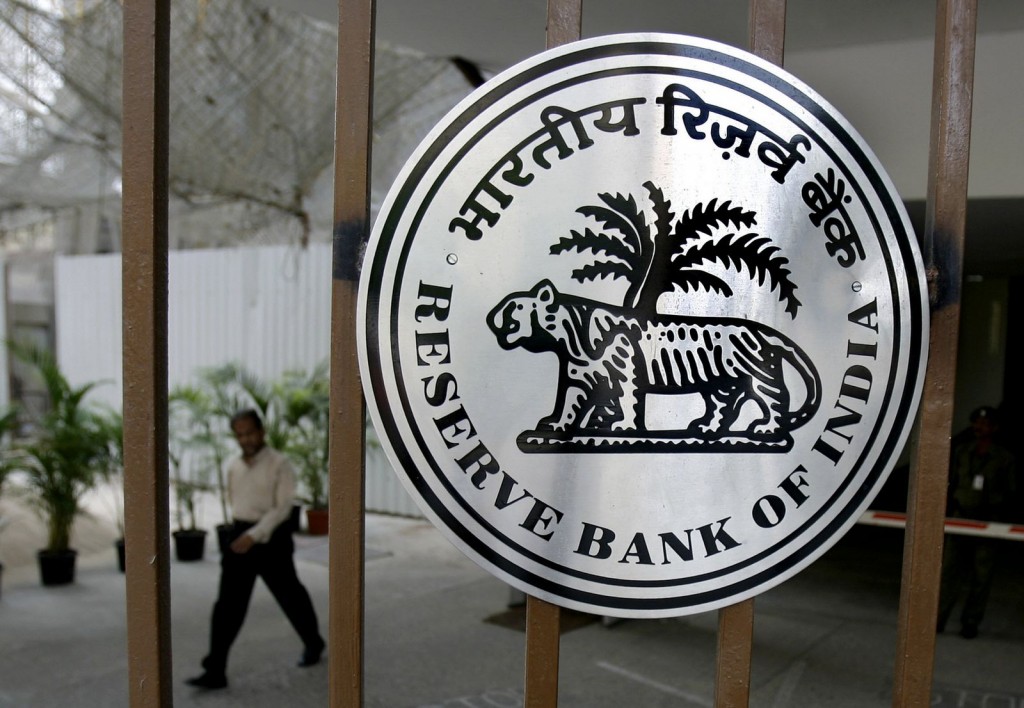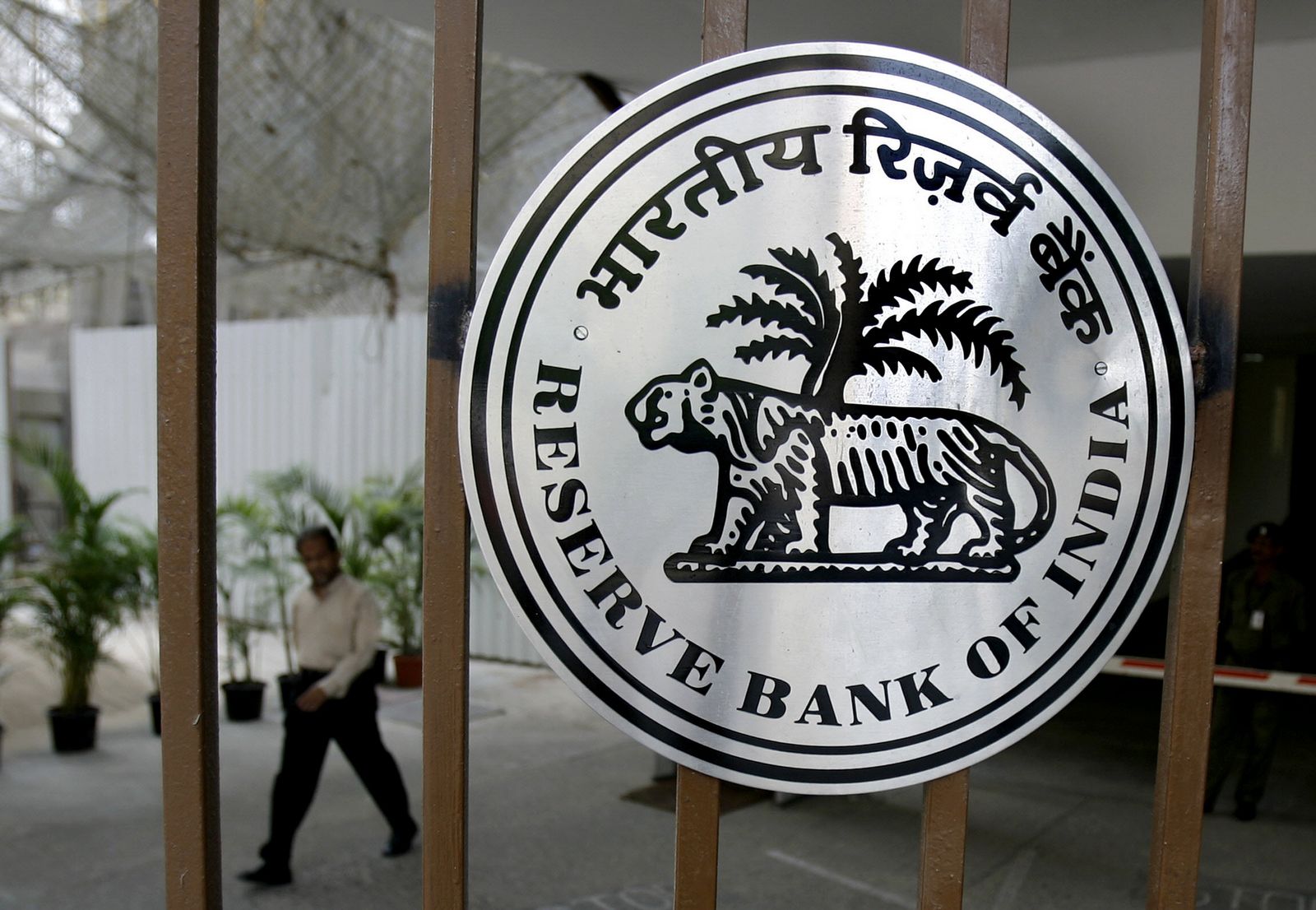 BEIJING: Marking "greater openness", China has allowed the Reserve Bank of India (RBI) and 5 other international financial institutions to participate in the country's inter-bank foreign exchange market.
Continuing to open up its currency market to foreign entities, the second batch of foreign central banks and similar institutions have now been allowed after they completed the registration process with the China Foreign Exchange Trading System (CFETS).
Now, six more entities, including RBI, have officially gained access to the Chinese inter-bank foreign exchange (FX) market.
"This will contribute to greater openness of the Chinese foreign exchange market," People's Bank of China (PBOC) said in a statement today.
Apart from RBI, the Bank of Korea, the Monetary Authority of Singapore, the Bank Indonesia, the Bank of Thailand, the Bank for International Settlement and the International Finance Corporation have been allowed into the Chinese inter-bank FX market.
Now, there are 14 foreign central banks and similar institutions that have completed registrations and officially entered this market.
According to PBOC, the six new entities chose on their own one or more channels from the three options. These include "directly participating in the inter-bank FX market as foreign members, using inter-bank FX market members as their agent(s), and entrusting the PBC as their agent, to conduct RMB and foreign exchange trading of one or more traded FX products including spots, forwards, swaps and options".