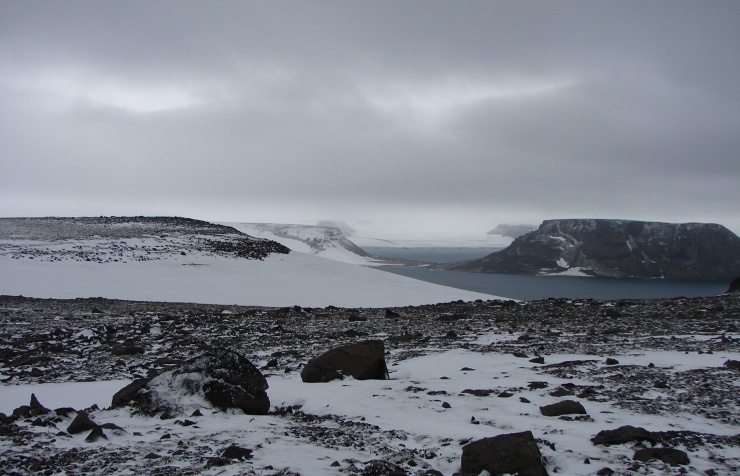 "We will not be shutting ourselves off from other members of the Arctic Council and we are open to mutually-rewarding cooperation with all of them. We also welcome observers to join in, provided that they work on projects agreed by the permanent members of the Council, Sergei Lavrov said on Monday.
"This principle fully applies to China which enjoys an observer status at the Arctic Council and has all necessary resources, technologies and scientific potential to merit this status. However, our cooperation goes beyond the framework of the Arctic Council. The part of the Arctic, which belongs to the Russian Federation, is where we can engage in bilateral cooperation with many partners, above all, the People's Republic of China, Lavrov added.
An international conference on cooperation in the Arctic will be held in Anchorage, Alaska, from August 30th through 31st.
It will bring together foreign ministers from Arctic and non-Arctic nations, along with scientists, policymakers and Arctic stakeholders.
The aim is to discuss how the Arctic is changing, what it means for the rest of the world and how to address the challenges.