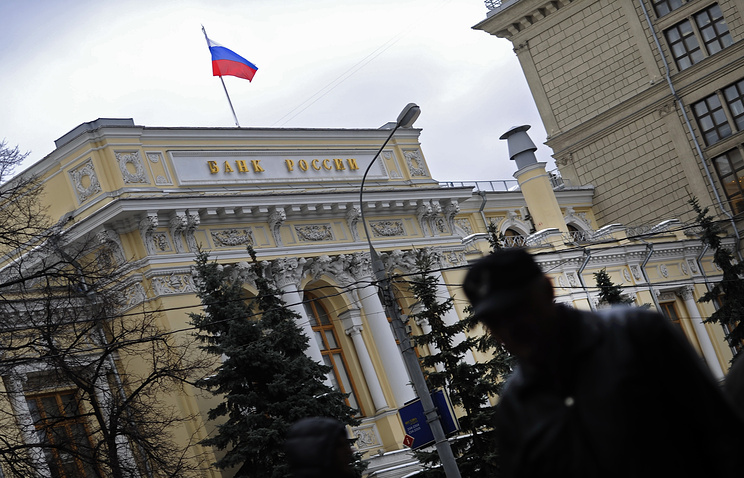 The Central Bank sees Russia's moving up in the Doing Business rating as a good sign, Deputy CEO of the Central Bank Vladimir Chistyukhin told reporters.
"That is a very significant leap and a very positive sign for us. It shows that the efforts we made in many fields, in particular in corporate management were not in vain," he said.
Earlier this week it was reported that Russia moved up to the 40th position in the Doing Business-2017 rating, which is annually prepared by the World Bank.
In 2012, Russia ranked 124th in that rating.
In his May decrees issued in 2012 President Vladimir Putin set the task for the country to reach the 20th position in the rating of the World Bank by 2018.
In 2016, Russia was on the 51st place in the Doing Business rating.
However the methods of calculation of the World Bank's rating changed earlier this year. Taking into account these changes Russia could have been on the 36th place already in 2015.