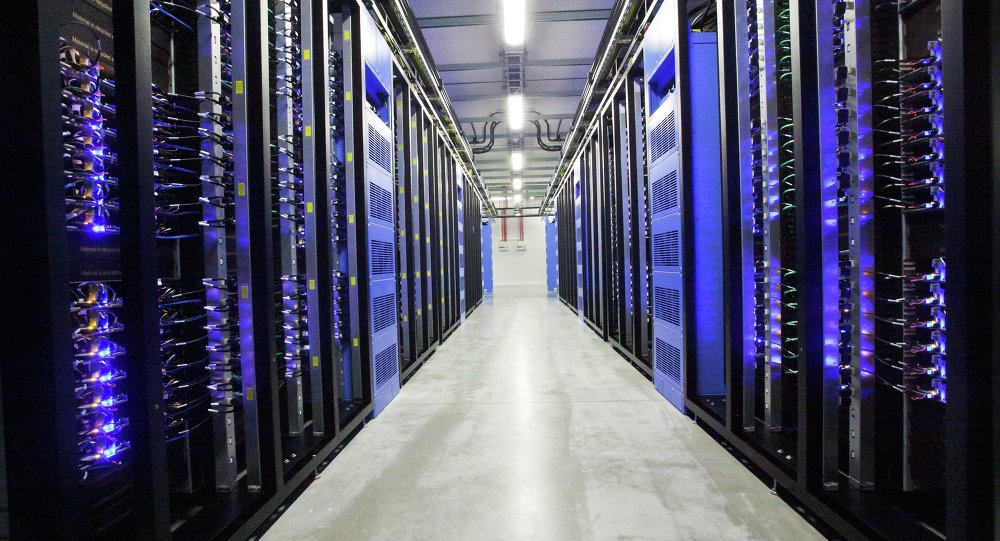 Russian Prime Minister Dmitri Medvedev has signed legislation under which government agencies will be required to purchase software from a registry of domestically made software, business newspaper Kommersant reports, citing a source in the Ministry of Telecom and Mass Communications.
According to the law, which will enter into force on January 1, 2016, government agencies will now be able to purchase foreign software only if no domestic equivalent is available.
The Russian Ministry of Telecom and Mass Communications began developing the legislation in 2014, in line with the growing 'buy domestic' trend which has swept Russia over the past two years, and presented it for government review this past June.
According to the text of the law introduced for review in June, its purposes include "protecting the domestic market…developing the national economy, and supporting Russian producers."
A registry of domestic software compiled by the ministry will include software which has been developed by the state, by non-profits, by NGOs or by IT companies which are at least 50% Russian-owned.
Citing the ministry, Kommersant explained that at present, foreign-made desktop and mobile operating systems account for 95% of all systems used by government organs, with foreign server operating systems and data management systems accounting for 75% and 86% of all systems, respectively.
Kommersant noted that over the next decade, Russia will be working to develop its own mobile and operating systems, along with the tools for operating cloud services and databases. Their creation is expected to be coordinated by an autonomous non-profit organization including Russian developers and, possibly, developers from other BRICS countries.
In addition to the law on software, the ministry has also proposed offering Russian makers of telecommunications equipment and hardware similar benefits and preferences when it comes to government procurement.