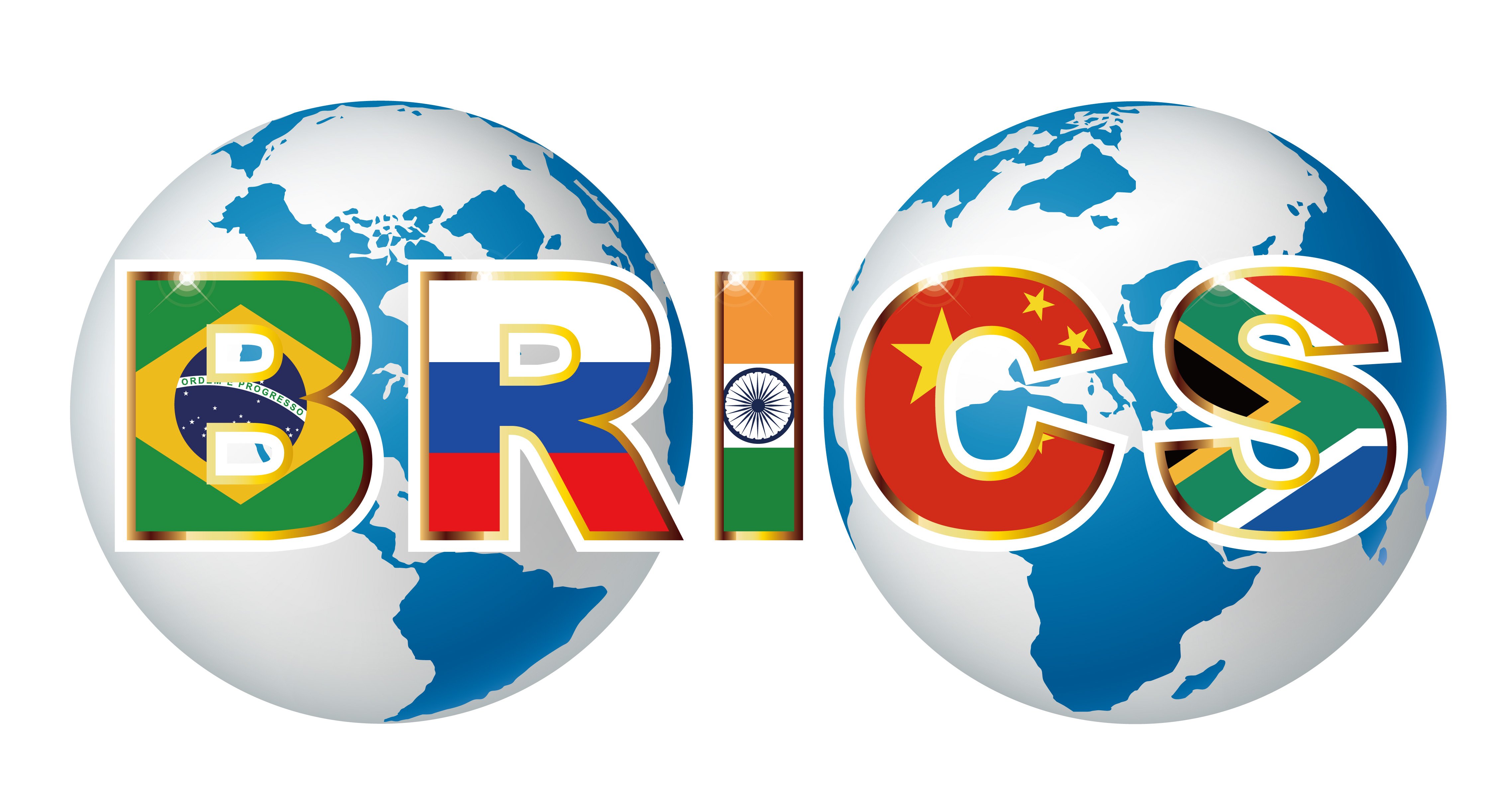 After the first ministerial meeting on migration held in Sochi, Russia, BRICS countries issued a joint declaration expressing commitment to ensure orderly and legal migration among member nations and respect human rights.
They expressed commitment to combat and prevent organized criminal human trafficking and migrant smuggling.
"(We) Welcome strengthening of the dialogue and cooperation in the field of migration, including migration policies, procedures and strategies as well as working meetings of representatives of the migration authorities of the BRICS countries," the declaration says.
The BRICS nations affirmed their interest in exchanging views and sharing experience on migration issues; accepted the inter-relationship between transnational migration and development and the need to deal with the opportunities and challenges that migration presents and take advantage of its positive impacts.
"(We) Reaffirm the openness of the BRICS to deepen collaboration with other countries, international and regional organizations, based on principle of equality and mutual respect for discussing and addressing the issue of international migration including the facilitation of safe and orderly migration," it says.
BRICS nations acknowledged the impact of migration to the social and economic development and demographic situation in the member countries, expressed the interest of BRICS countries in sharing best practices in the development and implementation of national migration policies or procedures.
"(The countries) Acknowledge the relevance of cooperation in the field of migration in the BRICS space; recognize the importance of promoting the mobility of skilled workers in the space of the BRICS countries; Confirm our commitment to strengthen our partnership for our common development and to this end adopt this Joint Declaration, which is open for other countries to join," the declaration says.
The joint declaration will go a long way in enriching social, culture and economic ties, an official release said.
The meeting was also attended by representatives of Shanghai Cooperation Council, Commonwealth of Independent States and other international bodies working on migration.