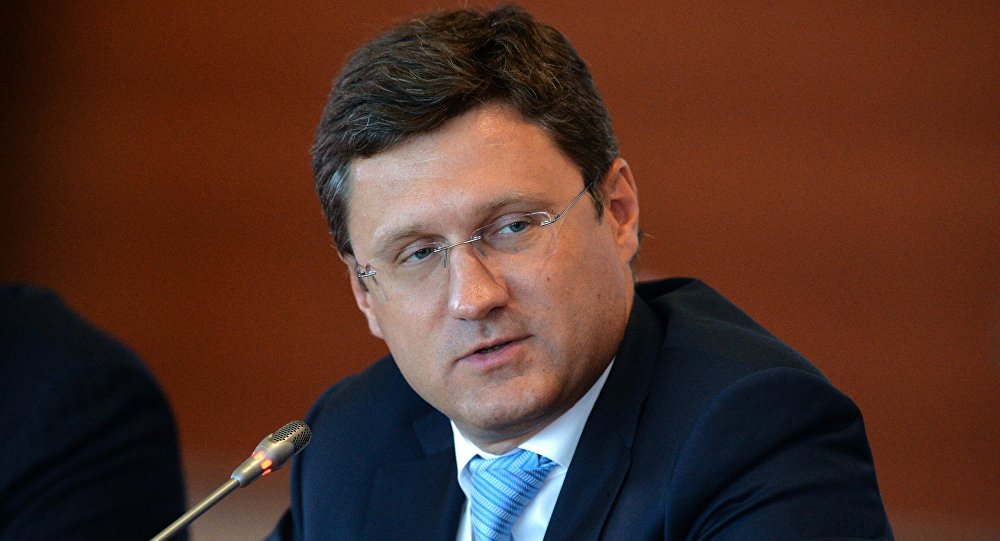 Russia is proposing the introduction of a system of foreign trade accounting for transactions between BRICS countries based on their national currencies, Russia's Energy Minister Alexander Novak said on Friday.
"Another interesting instrument of cooperation within the BRICS framework is monitoring mutual fuel and energy trade accounts in national currencies. Organizing such monitoring within the scope of BRICS appears to be an interesting objective in terms of energy cooperation, as well as reducing dependence on intermediate means of exchange for energy," Novak told his BRICS counterparts at the 4th International Energy Efficiency and Energy Saving (ENES) forum in Moscow.
Novak cited Russia's use of national currencies in energy trade accounting with its neighbors as an example for BRICS countries to follow.
BRICS must also monitor fuel consumption to make projections, reiterating the importance of following global energy market trends outlined by BRICS leaders at the July 2015 summit in the Russian city of Ufa, the minister noted.
"It is time to think about the importance of research and projections reflecting the interest of countries within our association," Novak added.
An energy association between Brazil, Russia, India, China and South Africa had been proposed by Russia's President Vladimir Putin at the 2014 BRICS summit. The initiatives propose setting up a fuel reserve and ensuring energy security for member countries. The BRICS New Development Bank was established shortly afterward.