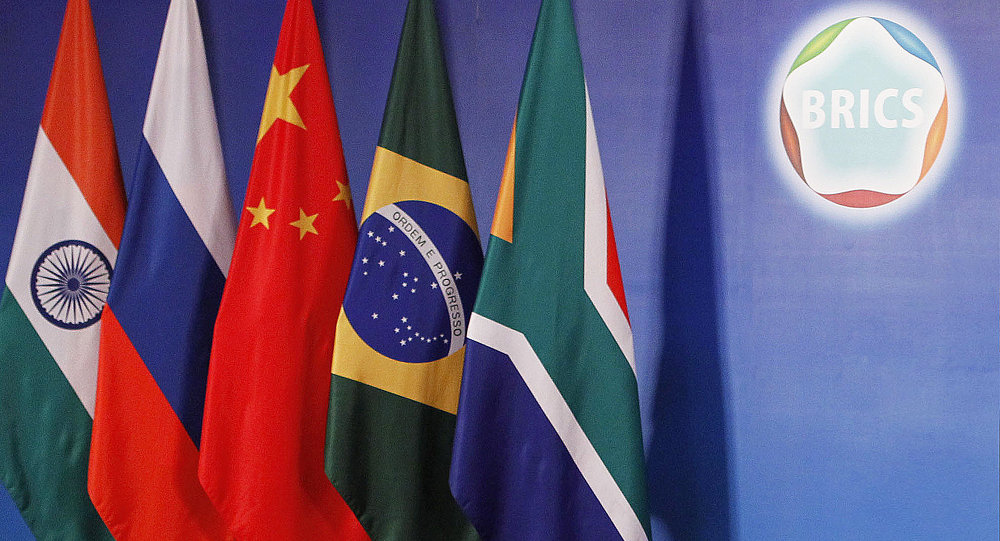 The NDB was conceived as an alternative to Western global financial institutions. A deal to establish the bank was signed last year by Brazil, Russia, India, China and South Africa.
"I think it will be a successful addition to the World Bank and IMF. But the BRICS bank will have a long way to go from its founding to becoming a key force in the global financial order," Li told RIA Novosti in an interview.
The Chinese diplomat said the bank could help shore up funds for BRICS infrastructure projects and similar initiatives, while also safeguarding emerging economies against economic downturn as well as acting as a stabilizing agent in the global economy.
The NDB is expected to begin operating on July 7, according to Russian Deputy Finance Minister Sergei Storchak. Under the July 2014 framework deal, the founding countries will create a $100-billion reserve currency pool to ensure the bank's financial stability.