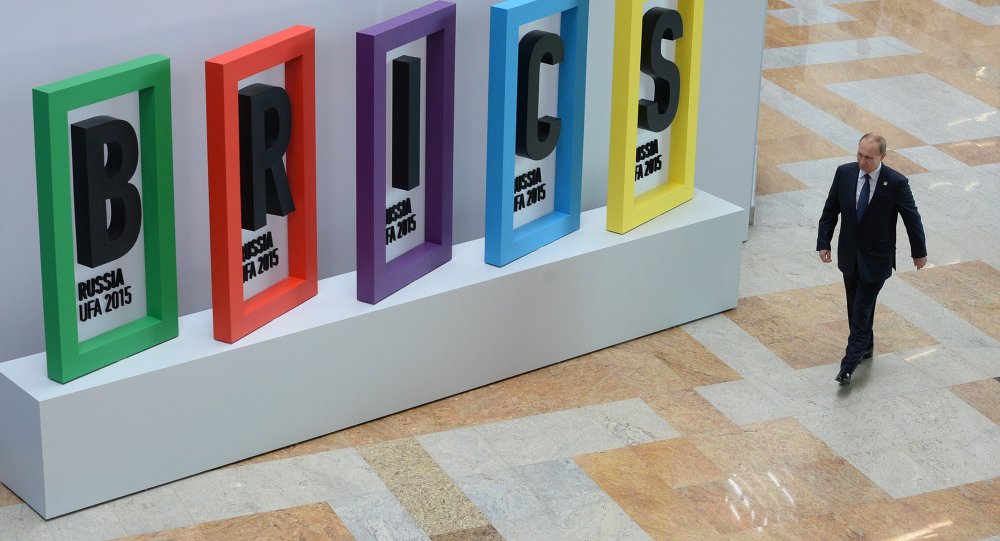 The BRICS New Development Bank may finance construction of two hydropower plants in the Russian region of Karelia, Russia's Transport Minister Maxim Sokolov said on Tuesday.
"The question of participation of the BRICS New Development Bank in [hydropower plants construction] financing is under examination," Sokolov said.
The Russian Direct Investment Fund and partners from China are already involved in implementation of the project, the Minister said. Total investments into this project are estimated as being over 30 bln rubles ($455.6 mln) by 2020, Sokolov added.