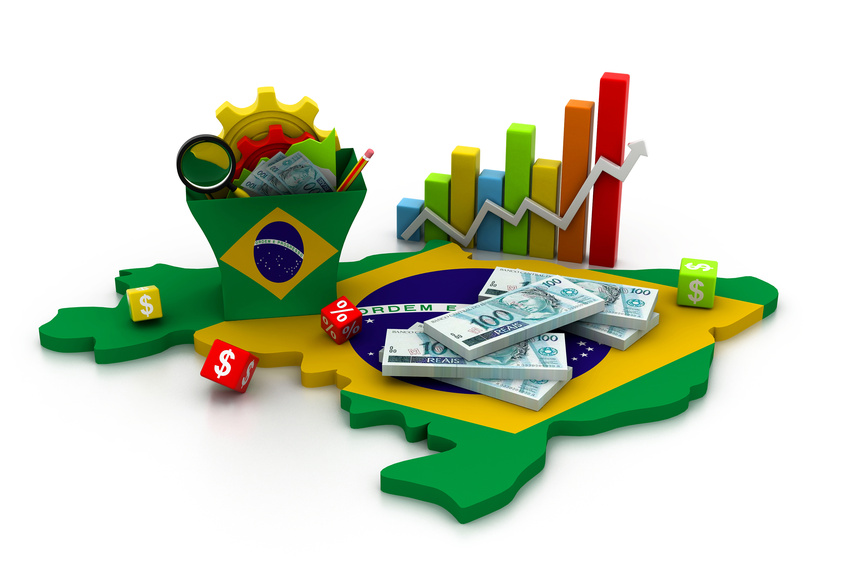 Brazil has reported its largest December trade surplus on record as economic turmoil curbs demand for imports.
The trade ministry said on Monday that Brazil rebounded from a deficit of $4bn in 2014 to a trade surplus of $19.7bn last year. In December, the surplus reached $6.2bn — the largest for that month since the data series began in 1980.
It was the biggest annual surplus since 2011. While economists welcomed the return to positive territory, they warned that it was further proof of Brazil's economic woes: the yearly result was driven by a 24 per cent decline in imports. Machinery and auto parts shipments fell particularly steeply, according to the ministry's figures.
"The improvement continues to be led by a sharper decline of imports than exports," said Mario Mesquita, an analyst at Brasil Plural bank. Exchange rate depreciation and contraction of domestic demand should continue to dictate the trade balance this year, he said, forecasting a surplus of $40.7bn in 2016. Demand for foreign goods has plummeted over the past year as the country slips into what is expected to be its worst recession since the great depression of the 1930s.
Economists polled by the central bank released bleak forecasts Monday, predicting that the economy would have contracted by 3.71 per cent in 2015 and would shrink a further 2.95 per cent this year.
The depreciation of Brazil's currency, the real, against the dollar has further curbed demand for imports. The real led losses among emerging market currencies once again on Monday, weakening beyond the R$4 mark against the dollar.
However, its depreciation has also prevented a collapse in exports. The value of exports fell only 14 per cent, to $191bn, last year compared with 2014, even as slumping Chinese demand knocked down iron ore and soya bean prices.
"Exports grew 10 per cent in quantity in 2015, but a 22 per cent reduction in international prices mitigated the gains obtained by the higher quantity of exports," said Daniel Godinho, the secretary of foreign trade. He highlighted higher vehicle exports, particularly to Mexico, Argentina and Uruguay.