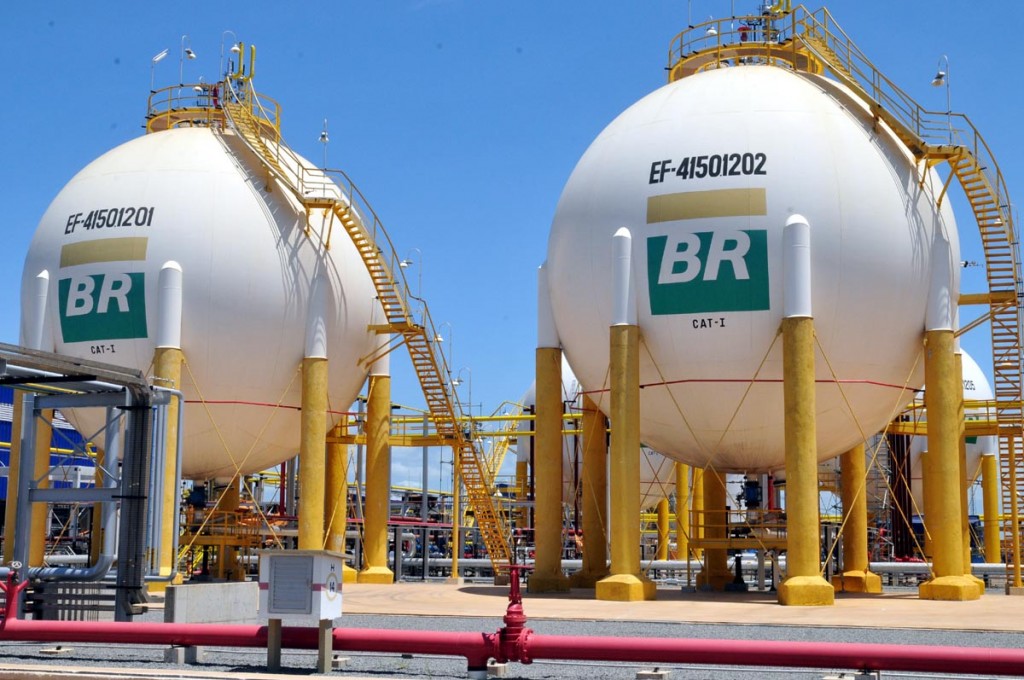 Brazil's state-run oil company Petrobras has extended by three years a deal to supply normal paraffins C10-C13 to local detergent maker Deten Química.
The total value of the contract, which will take effect on January 1, is about 866mn reais (US$222mn), Petrobras said in a statement.
The company added that the price agreed for the petroleum derivative was linked to the international benchmark, without providing further details.
Normal paraffins are used to make wax, fuel and cosmetics, among other products.