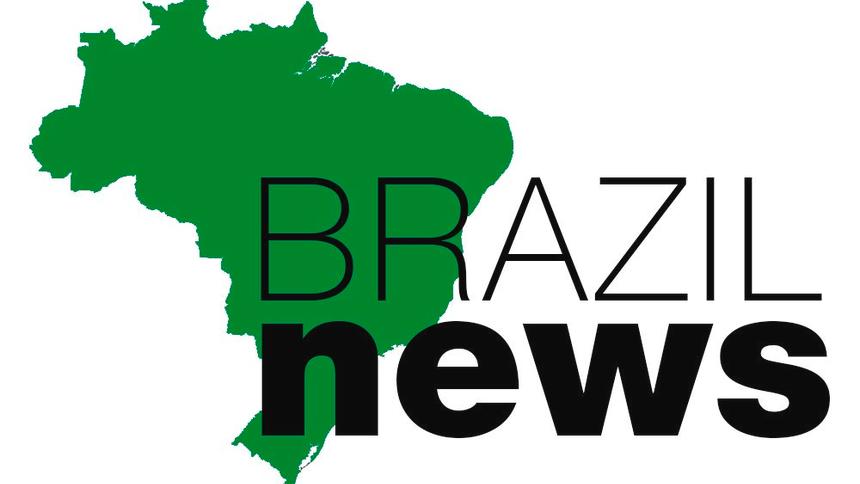 SAO PAULO – Soy harvesting has started in Brazil's top two growing states Mato Grosso and Parana, with farmers concerned over irregular rains causing damage in the center-west soy belt.
Harvesting is probably less than 1 percent complete in top growing state Mato Grosso, behind this time last year, said Endrigo Dalcin, president of state growers' association Aprosoja.
"The soy was not planted early… we will have more harvesting towards late January or early February," he said in a phone interview.
Later soy harvesting doesn't necessarily result in a smaller crop, but it will likely result in a smaller area planted with second crop corn that is sowed after soybeans are harvested.
The private Mato Grosso state farm institute IMEA said last month 43 percent of the state's crop was in bad or terrible conditions because of lack of rain.
Rains have since returned to the state, but Dalcin warned they may have been too late for soybeans in northern Mato Grosso, the most heavily planted part of the state.
"Drought during the reproductive stage is irreversible," he said.
Eastern Mato Grosso is still finishing planting and could benefit from rain, he said. Some farmers were forced to replant soybeans when not enough rain came.
Somar meteorologists said in a Wednesday weather bulletin rain would focus on eastern Mato Grosso and some northeastern states in coming days, and then concentrate on Brazil's center-west and southeast regions between Jan. 11 and 15.
Harvesting has also started in the Pato Branco region of the southern state of Parana, according to a Tuesday report from the state's agriculture department.
Parana, unlike Mato Grosso, has received heavy rains attributed to the El Nino climate phenomenon this season. While flooding has not damaged the crop, farmers are concerned about higher incidents of crop pests.
Deral expects Parana to harvest a record 18.1 million tons of soybeans, while IMEA forecast 28 million tons from Mato Grosso. Overall, Brazil, the world's No. 2 grower and top exporter, is expected to harvest a record crop of more than 100 million tons.