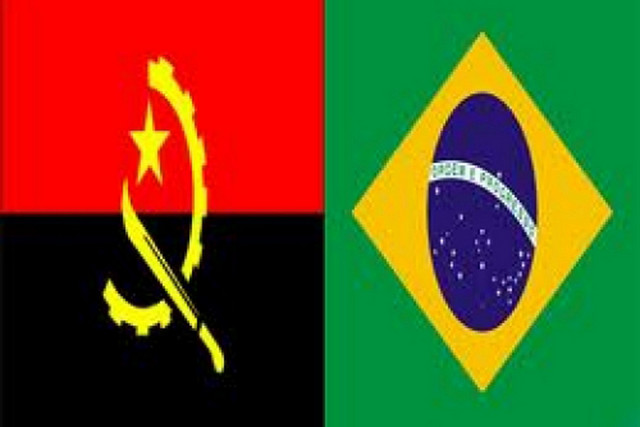 The position of the Brazilian Government was expressed to the Angolan ambassador to Brazil, Nelson Cosme, at a meeting held last Monday with the Brazilian minister of State and Communication, André Figueiredo, who reaffirmed his government's willingness to support the Angolan Cables project, which is turned to the management of the submarine optical fibre cable of 6.6 kilometres, connecting Luanda (Angola) with Fortaleza (Brazil).
The project is to transform Luanda City into a communications platform for Africa and South America, thus creating alternative routes to the current ones, most of which are in Europe.
The chairman of the Angola Cables Company, António Nunes, who also attended the meeting, gave a brief explanation about the performance of his firm in Brazil.
ANGOP has learnt that the Brazilian Government has approved a fund of support to telecommunications projects in Angola, estimated at 600 million reais.