Paraguay's foreign minister Eladio Loizaga is in Brussels holding a round of talks with different European Union officials regarding the trade and cooperation agreement with Mercosur, while in Brazil Industry and foreign trade minister Armando Monteiro announced that Mercosur was finally ready to advance with a wide range proposal.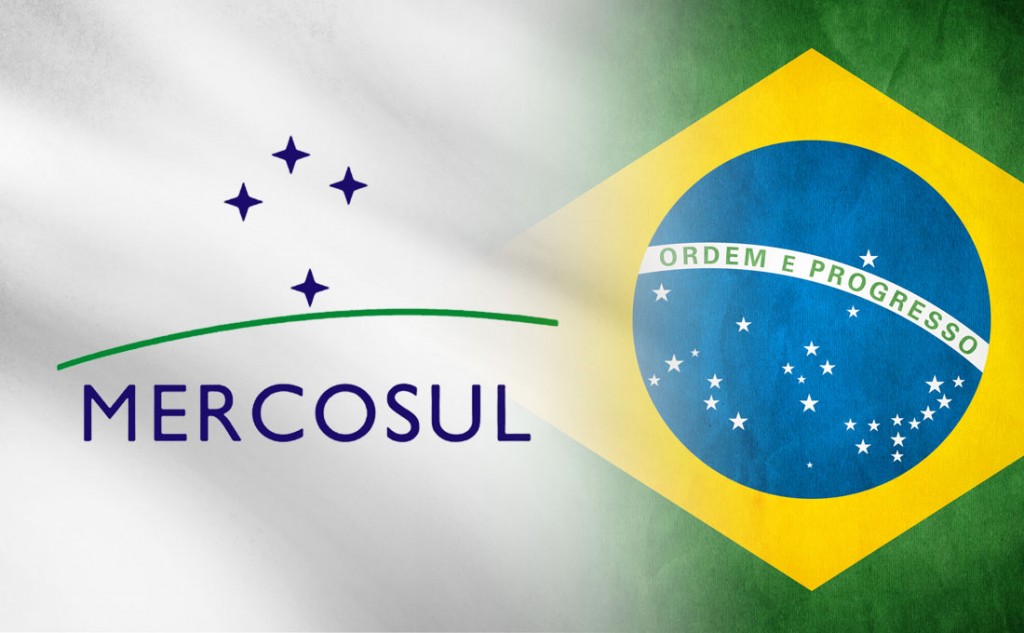 Loizaga's agenda of meetings includes members of the European Parliament, particularly Fernando Assis, head of the committee on relations with Mercosur; Commerce Commissar Cecilia Malmstrom and EU foreign affairs representative Federica Mogherini.
Paraguay currently holds the Mercosur rotating chair and thus Loizaga is making the contacts relating to the exchange of tariff reduction proposals with the EU as was agreed in early October, in Asuncion, during a technical meeting between the two blocks' representatives.
At the time it was agreed that the exchange of proposals should take place before the end of the year so that the long awaited and delayed trade agreement between Mercosur and the EU can be approved and implemented in 2016.
Likewise equally significant from Sao Paulo, Brazilian minister of Industry, development and foreign trade Monteiro announced that Mercosur had finally completed its list of proposals to exchange with the EU.
"Mercosur proposal is ready and we are prepared to begin the exchange process immediately", said Monteiro following a seminar on "Opportunities of a preferential trade accord with the EU", organized by the Euro chambers.
Mercosur and the EU have been holding ambitious trade negotiations for almost two decades and should have an exchange of proposals, which is the first step to implement the overall agreement in 2016/17.
Although the announcement comes with a significant delay of several years Monteiro argued that "accords materialize when they are ripe, and it's no use trying shortcuts". Brazilian conditions include a "90% universe of goods, services and even government appropriations, and they are now ripe".
Despite the time demanded and invested, "we have reached a point that makes the accord viable", insisted Monteiro who has a more open minded approach to trade and foreign investment, distant from the traditional Brazilian stance of defending its manufacturers and domestic market.
However it comes as no surprise that reluctance to a trade agreement with the EU was mainly from member Argentina and the government of Cristina Fernandez obsessed with supporting local industries and the domestic market.