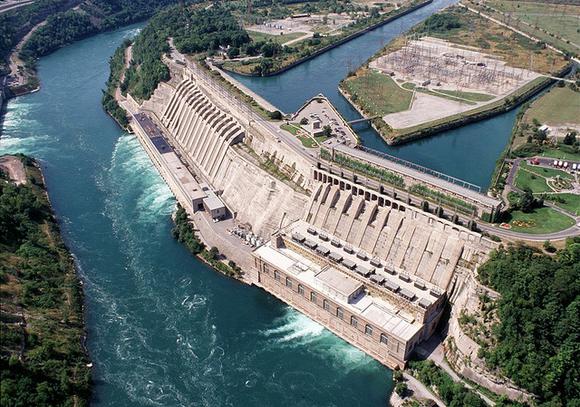 The Brazilian government has authorized "temporary and exceptional" electricity imports from Uruguay as the country's grid struggles to meet soaring summer demand.
Electricity will be delivered to Brazil via the Rivera-Santana do Livramento transmission link, which allows the countries to share 70MW of generating capacity, the mining and energy ministry said on Tuesday.
No timeframe was given for the imports, which will be secured by state-run utility Eletrobras via weekly spot-market purchases.
"There could be adjustments depending on daily requirements and even real-time needs," the ministry said in Brazil's official gazette.