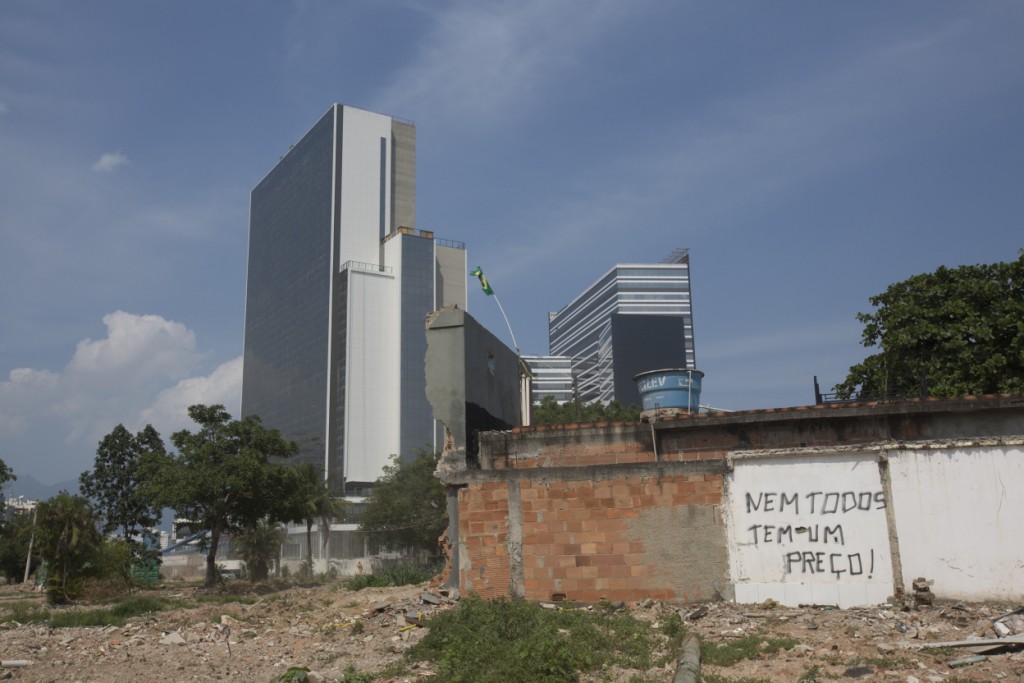 SAO PAULO (AP) — Brazil's Defense Minister Aldo Rebelo has played down the risks of massive protests during the Olympic Games, despite the country's economy and political crisis and a mushrooming scandal at state-run oil giant Petrobras.
Rebelo told a news conference in Brasilia on Wednesday that the expected 85,000 security agents, including 38,000 members of the armed forces, will be enough to guarantee safety during the games in Rio de Janeiro from Aug. 5-21.
The minister also said that violent protests, like those witnessed during the 2013 Confederations Cup, are not likely, but would "have to be confronted and repressed if they happen".
"I don't think we will see what happened in 2013. During the (2014) World Cup that (tension) was much cooled down," Rebelo said. "The Olympics will be in a much calmer atmosphere in comparison with 2013." Rebelo was Brazil's sports minister during the last edition of the Confederations Cup.
Many Brazilians are expected to take to the streets again this weekend, with different groups either demonstrating their opposition to — or support for — President Dilma Rousseff, who faces impeachment proceedings. Some groups have promised to protest during the games, especially those representing people who have been displaced by Olympic construction projects.
Rebelo said that Brazil is working with the United States, Britain and Russia, among others, to prevent attacks being carried out during the Olympics. However, he said the security effort was not linked to last November's attacks in Paris.
"Since the Olympics in Munich in 1972, that concern exists," Rebelo said, referring to the killing of 11 Israeli athletes by Palestinian attackers in the Olympic Village. "There was an attack in Atlanta 1996 too. There are many examples in the past."
Rio's top state security official, Jose Mariano Beltrame, has repeatedly said that preventing terrorism has "always been the No. 1 priority" in Olympic planning, even though Brazil does not have a history of attacks. The more visible problem in Rio is endemic street crime.
Brazil is expected to spend about $190 million dollars on security operations.
In November, a government watchdog said that "flaws" in Brazil's border security are also a "big concern" for Rio 2016. According to auditor Augusto Nardes, Brazil's police and military need better ways to control the country's 17,000 kilometer-long (10,500-mile) border, which touches 10 countries and runs through remote areas of the Amazon jungle.