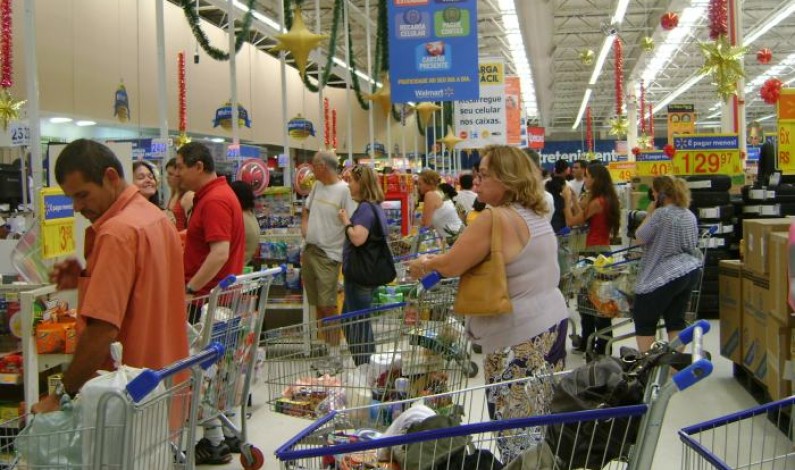 Feb 12 Brazilian President Dilma Rousseff issued a decree late on Friday cutting the federal government's discretionary spending limit for the January-to-March period by a third as her government continues to work on a comprehensive austerity plan.
Rousseff has been under pressure to cut the country's budget and reduce taxes in an effort to rein in inflation and kick-start an economy that is struggling through its worst recession in decades.
The president has had difficulty, though, in getting her ministers to agree on the appropriate level and scope of budget reductions. The government had previously said that if no overall plan was announced by Friday, an across-the-board cut for the first three months of 2016 would be made instead.
In her statement, published in the country's official Gazette, Rousseff authorized non-discretionary 2016 spending through the end of March of 124.6 billion reais ($31.1 billion) and discretionary spending of 15.4 billion reais.
If two special areas, known as PAC, or the accelerated growth program, authorized to spend up to 5.1 billion reais and spending on individual budget amendments by congress of 1.5 billion reais, total discretionary spending may rise to 22 billion reais, the statement said.
Brazil's federal government expects to collect 1.452 trillion reais ($363 billion) in taxes and other revenue in 2016, the statement in the Diario Oficial da Uniao said. ($1 = 4.0012 Brazilian reais) (Reporting by Flavia Bohone, writing by Jeb Blount; Editing by Tom Brown and Sandra Maler)