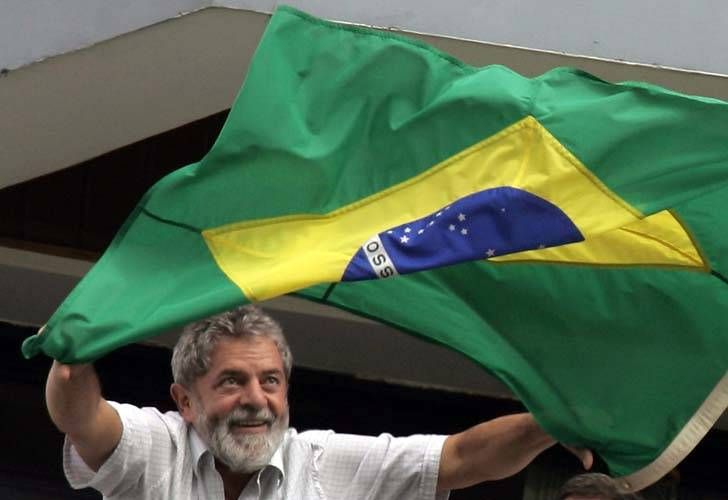 SÃO PAULO–Consumer confidence in Brazil rose in July for the third-consecutive month, as Brazilians are less pessimistic about the country's economy for the medium term.
Brazil's main consumer-confidence index was at 76.7 points, up from 71.3 points in June, the Getulio Vargas Foundation, or FGV, said Monday.
The country's economy is expected to shrink by 3.25% this year, according to economists, after contracting by 3.8% last year.
The consumer-confidence index polls 1,943 families in Brazil's seven largest cities. It measures their willingness to purchase various consumer goods and gauges expectations about employment, income and economic opportunities.