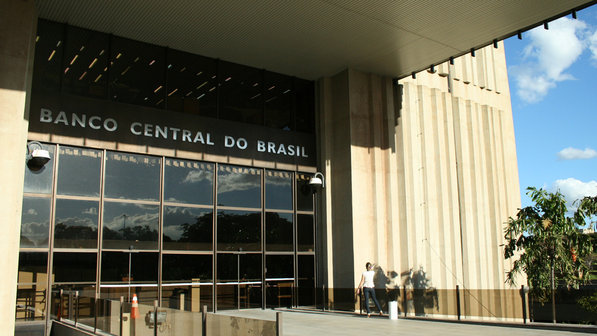 Brazil's central bank decided to maintain its key interest rate unchanged at a nine-year high for the second straight meeting.
The announcement made late Wednesday showed that policymakers of the central bank unanimously voted to maintain its key Selic rate at 14.25 percent.
The bank restated that maintaining interest rate at this level for sufficiently long period is necessary for the convergence of inflation to the target by the end of 2016.
It aims to bring inflation down to 4.5 percent by December 2016. Currently inflation remains well above the target range of 2.5 percent to 6.5 percent.
According to forecasts compiled by the central bank, gross domestic product is set to shrink by 3.0 percent in 2015.