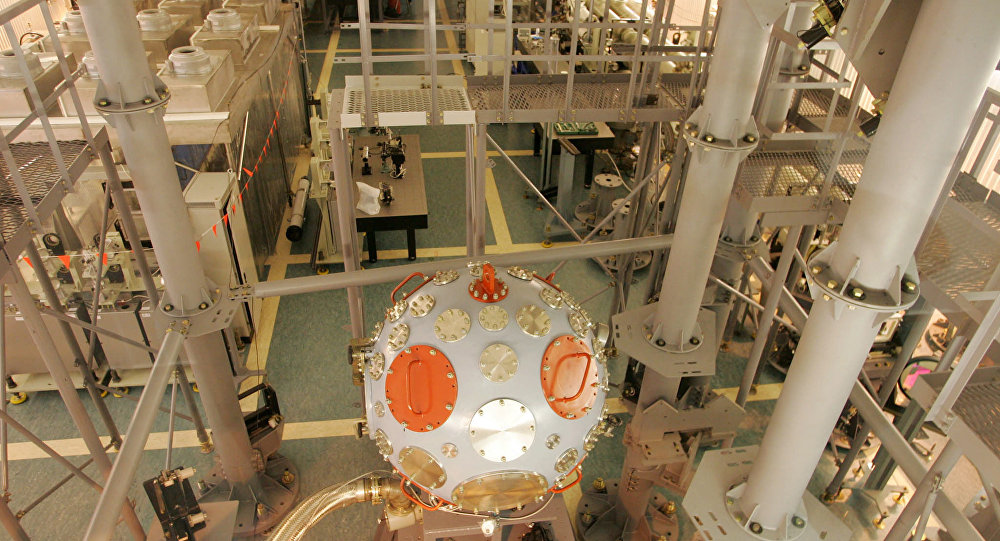 Earlier this month, Russia's state nuclear energy corporation Rosatom and the Bolivian Hydrocarbon and Energy Ministry signed a memorandum of understanding on cooperation for peaceful uses of nuclear energy.
"This center will cost approximately $300 million, the completion of construction is envisaged in four years' time, it will be created with technology from Russia and with participation of several South American countries, such as Argentina," Morales said at a press conference.
The center will be constructed in the city of El Alto, and will include a nuclear research reactor.
"The construction and the implementation of this center will allow our country to make a leap in the scientific and technological spheres," the president added.
Last May, Morales announced that his country was working on development of the nuclear energy industry in the country with support of Argentina.