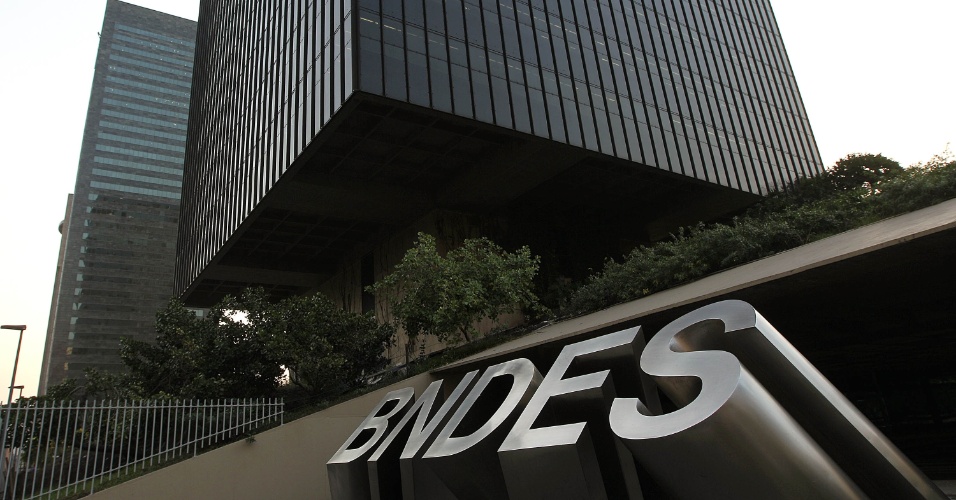 Brazil's state development bank BNDES will pay 4.8 billion reais ($1.22 billion) in dividends to the Treasury, supporting efforts by the government to balance its 2015 accounts, a local newspaper reported on Saturday.
The Estado de S.Paulo, citing sources with knowledge of the decision, said the bank's board approved the payment on Wednesday after it came under strong pressure from the government's economic team.
The bank has not paid dividends to the Treasury, its only shareholder, since September 2014.
The 2015 payment was approved after the government paid 15.1 billion reais of its debt with the BNDES from 2014, the paper said.
The debt led to allegations that President Dilma Rousseff was using accounting tricks that broke budget laws and allowed her to spend more to boost the economy during last year's re-election campaign. The so-called "back-peddling" is the focus of an opposition bid to impeach her.
BNDES representatives were not immediately available for comment on the newspaper report.
Since 2008, the BNDES has paid the Treasury 53 billion reais in dividends that have become an important source of extraordinary revenues to help the government meet its fiscal targets.
The Rousseff administration obtained Congressional approval to close 2015 with a deficit of up to 119.8 billion reais, its second year in the red as fiscal revenues fall further in the midst of a severe recession.
The drop in tax revenues, and the government's inability to pass measures through Congress to raise extra income, have put in doubt its chances of reaching a 2016 target of a primary surplus – excluding debt servicing costs – of 0.5 percent of GDP.
In one of his first decisions after taking office a week ago, new Finance Minister Nelson Barbosa said the government will pay 57 billion reais in debts with state-run banks before the end of the year.