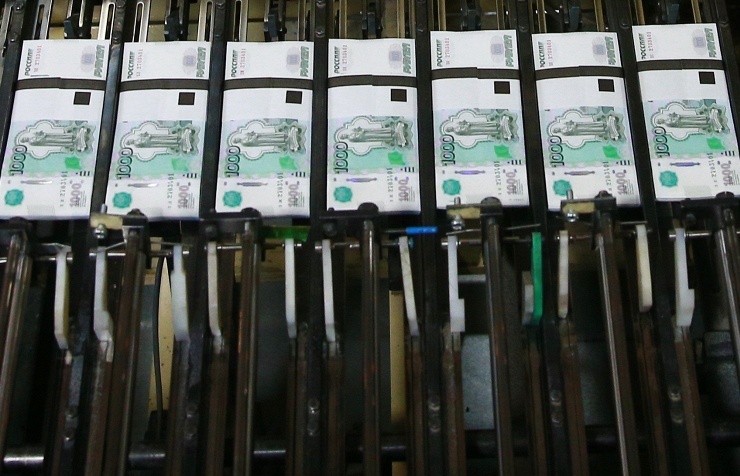 The Bank of Russia is ready to prolong earlier introduced anti-crisis measures for the Russian banking sector, Central Bank head Elvira Nabiullina said on Wednesday.
"The banking system has adapted. We curtailed a portion of measures [anti-crisis measures introduced in December 2014] and we were going to curtail another portion on October 1. Considering the developments, we are actually ready to extend these measures with a certain modification," Nabiullina said.
The regulator introduced currency refinancing operations for banks and allocated $50 bln for that purpose as one of anti-crisis measures last year, the Central Bank head said. Banks used the greater portion of this limit but resources left are to be enough for the Russian banking sector, Nabiullina said.
"We started applying currency refinancing tools. We provided the limit of $50 bln so that banks do not apply unnecessary pressure on the forex market. 34 bln were taken out of this limit; we believe the balance of $16 bln is fairly sufficient," she added.