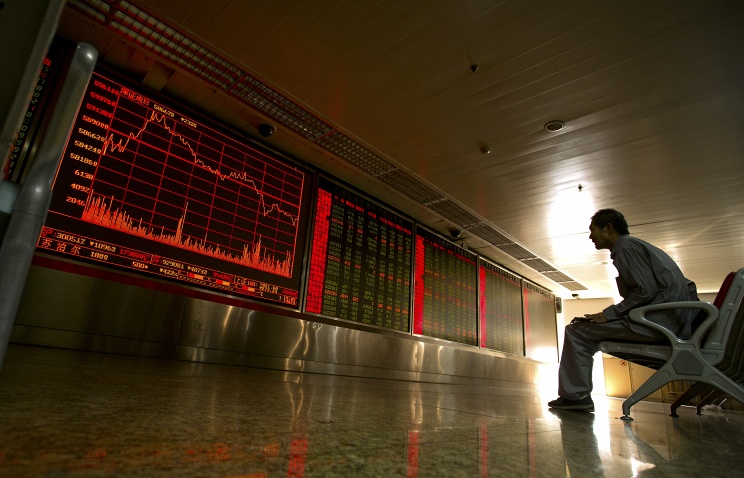 The PRC's GDP will grow this year by 7%, which is 0.3% lower than in 2014. Referred to the published report of the Bank of China.
"The end of the year the industrial enterprises of China will demonstrate moderate growth due to the slowdown of the Chinese economy and the presence of uncertainties in foreign markets", – stated in the document.
Bank experts note that, despite the easing of monetary policy the people's Bank of China by lowering rates on loans and the reduction of reserve ratios, a number of companies continue to face difficulties in attracting medium and long term loans.
"Lack of debt and the tightening of the Chinese government's requirements for the protection of the environment slow down the process of technical modernization of Chinese industry," the report said.
In China there is a gradual slowdown in the growth of the national economy. So, in 2010 this indicator was at the level of 10.4% in 2011 to 9.2% and in 2012 to 7.8%. By the end of 2013 the growth rate of China's economy slowed to 7.7%, and last year to 7.3%.