The experts expects 3.9% growth in investment in 2016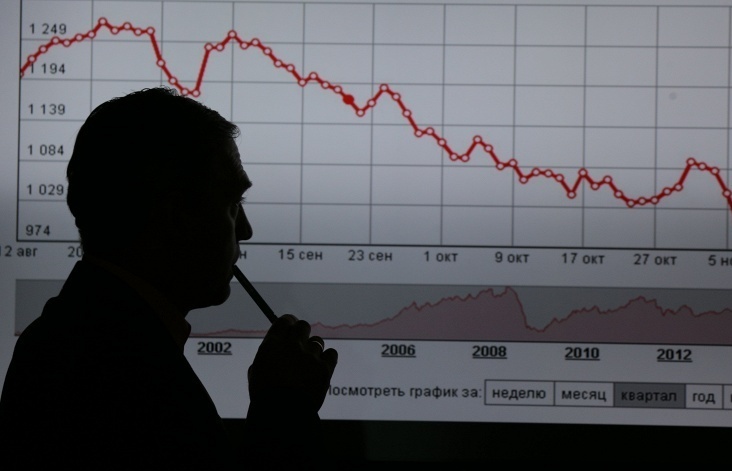 MOSCOW, May 28. /TASS/. The Russian economic forecast keeps improving, the US-based Bank of America Merrill Lynch investment bank said in a survey on Thursday. According to its updated forecast, Russia will witness a 5.1% drop in investment in 2015 versus the previously expected 7.9% decline.
For 2016, BofA experts expect 3.9% growth in investment.
Followed by a deeper import contraction, this investment forecast improvement is the key driver for improvement of Russia's GDP forecast by BofA, the survey said, adding that a higher than expected growth in oil prices may supply more support to companies' revenues and investment in the current year.
As TASS reported earlier the Bank of America upgraded its forecast of GDP decline in Russia for 2015 to 2.8% versus 4% previously expected. Besides, the Bank's forecast for Russia's GDP growth for 2016 was upgraded to 1.1% from 0.9% according to the previous forecast.