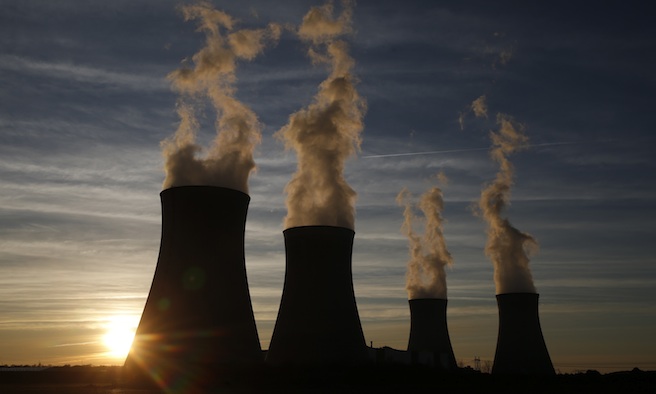 Bangladesh's state-run Atomic Energy Commission signed a deal with Russia on Friday to set up two nuclear power plants, each with 1,200 megawatt capacity, an investment totalling $12.65 billion, a government official said.
Work will begin early next year at Ruppur in Iswardi, 160 km (100 miles) from Dhaka, said Kamrul Islam Bhyian, spokesman for the ministry of science and technology.
"Russia will finance up to 90 percent of the total cost as credit with an interest rate of Libor plus 1.75 percent," Bhyian told.
Bangladesh will clear the total loan within 28 years with a 10-year grace period.
Bangladesh finance minister Abul Maal Abdul Muhith said it would be the country's biggest power project.
The first power plant is expected to begin operating by 2022 and the second by 2023.
The official said the plant would use a new generation reactor that has a lifespan of 60 years with an option of extending it for 20 years.
The reactor contains improved safety features, and its passive safety system can work for 72 hours in any critical or emergency situation, it said.
Rosatom will maintain the plant for the first year of its commercial operation before handing over to the Bangladesh authorities, and will bear fuel costs for the first year of operation.