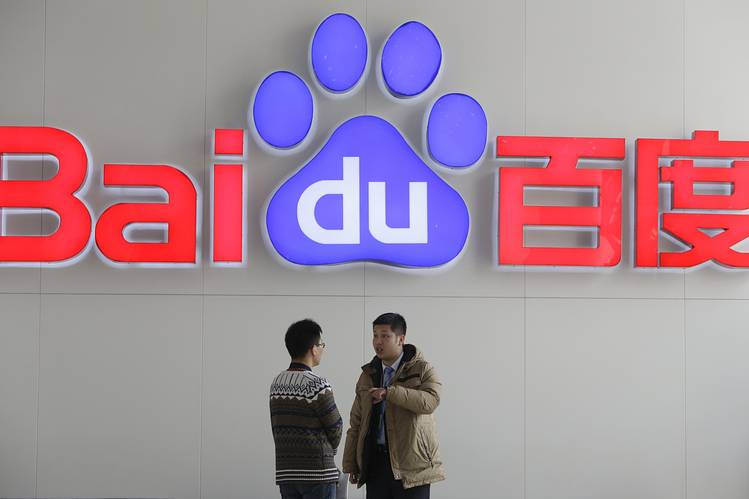 NEW DELHI: Chinese internet giant Baidu today announced that it is holding an international university marketing competition for students in India, China and Indonesia.
The India leg of the campaign will encourage local university students to create short marketing videos for a chance to intern at Baidu's New Delhi office, as well as visit the company headquarters in Beijing, China.
"The internet is changing the world quickly, and there's a huge need for digital marketing talent. The International University Marketing Competition is a platform for all students to put their best foot forward and showcase their creative ideas," said Zhang Gao , general manager of Baidu's Educational Business.
To participate in the India campaign, university students will first need to create a video on Baidu's new video app Talebox. Outstanding videos will then be shared on Baidu's app store MoboMarket and subject to a public vote, to select the final winners. The competition will be held between August 1 and September 30.
Baidu India's team plans to visit up to 100 universities across India during August and September to raise awareness for the campaign and engage local students. The team will cover universities in numerous major Indian cities, including New Delhi, Mumbai, Pune, Bangalore, Chennai, Kolkata, Kanpur, Ahmedabad and Hyderabad.