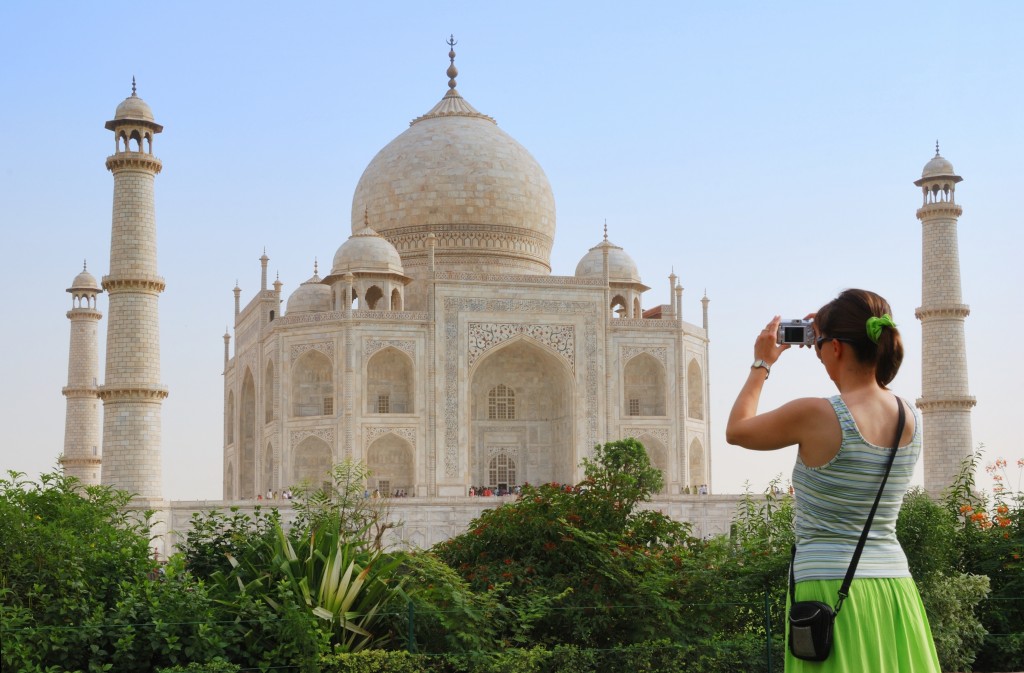 NEW DELHI: Asian Development Bank today inked a pact with India to lend $123.51 million for upgrading tourism infrastructure in Himachal Pradesh, Uttarakhand and Punjab.
This is the third tranche of a loan that is part of the Infrastructure Development Investment Programme for Tourism.
"The loan will be used for development and conservation of natural and cultural attractions, to improve basic tourism facilities with connectivity to tourist attractions and to build the capacity of sector agencies and local communities in the states of Himachal Pradesh, Uttarakhand and Punjab", ADB said in a release.
The part of the $250 million multi-tranche financing facility approved by ADB in 2010 is aimed at developing tourism sector as key driver for economic growth in the three aforementioned states in addition to Tamil Nadu.
The loan will support conservation of important heritage structures, including some century-old structures, in the three states.
"New facilities including centers for arts and crafts, eco-parks and eco-tourism will also be developed to help the states attract more tourists," said M Teresa Kho, Country Director, ADB (India) in the statement.
Miss Kho and Raj Kumar, Joint Secretary, Finance Ministry signed the loan agreement on behalf of ADB and the central government respectively.
On behalf of state governments, loan signatories included V C Pharkha (Additional Chief Secretary,Tourism), Himachal Pradesh, Navjot Randhawa (Project Director, IDIPT), Punjab and Asheesh Joshi (Additional Secretary, Tourism), Uttarakhand.
"Upgraded tourism infrastructure like provisioning of drinking water, drainage, street lighting, solid waste management and improvements to approach roads at selected tourist destinations will enhance tourism environment in the three states.
"Involvement of local communities in the management of natural and cultural heritage sites will create employment for poor and vulnerable households," said Kumar.
Under the tourism programme, more than 4,000 community members will be trained in tourism related skills such as guides, crafts and other recreational activities to improve income opportunities of the local communities.
At least 30 community-based societies will be made operational in the management of natural and cultural heritage sites, the release said.
The third tranche loan has a 20-year term, including a grace period of 5 years, commitment charges of 0.15 per cent and interest rate determined in accordance with ADB's LIBOR- based lending facility.
The activities funded by this portion of loan will be implemented over 4 years from 2015-2019, it added.
Manila headquartered ADB assisted a loan of $22.9 billion including co-financing of $9.2 billion in the region during 2014.