2/24/2014 @ 11:53AM
Brazil won't be meeting its revenue targets for this year, not unless first half GDP growth hits 4%, Nomura Securities analysts said on Monday in a client note.
Nomura forecasts Brazil's GDP growth of just 0.7% in the first half. Last week, they said Brazil is likely in a technical recession with fourth quarter GDP contracting as well as third quarter.
This year's revenues should be mainly determined by economic performance between June 2013 and June 2014. That suggests annual revenue growth of 7.8% (R$1.3 billion) and a resulting primary surplus of 0.9% of GDP.
But, says Nomura's head of emerging markets Americas, Tony Volpon, "Given the expected revenue underperformance, we see the only available option for the government…is undertaking additional expenditure cuts. We estimate it would need to make R$33.7 billion in additional cuts – an unrealistic task in an election year."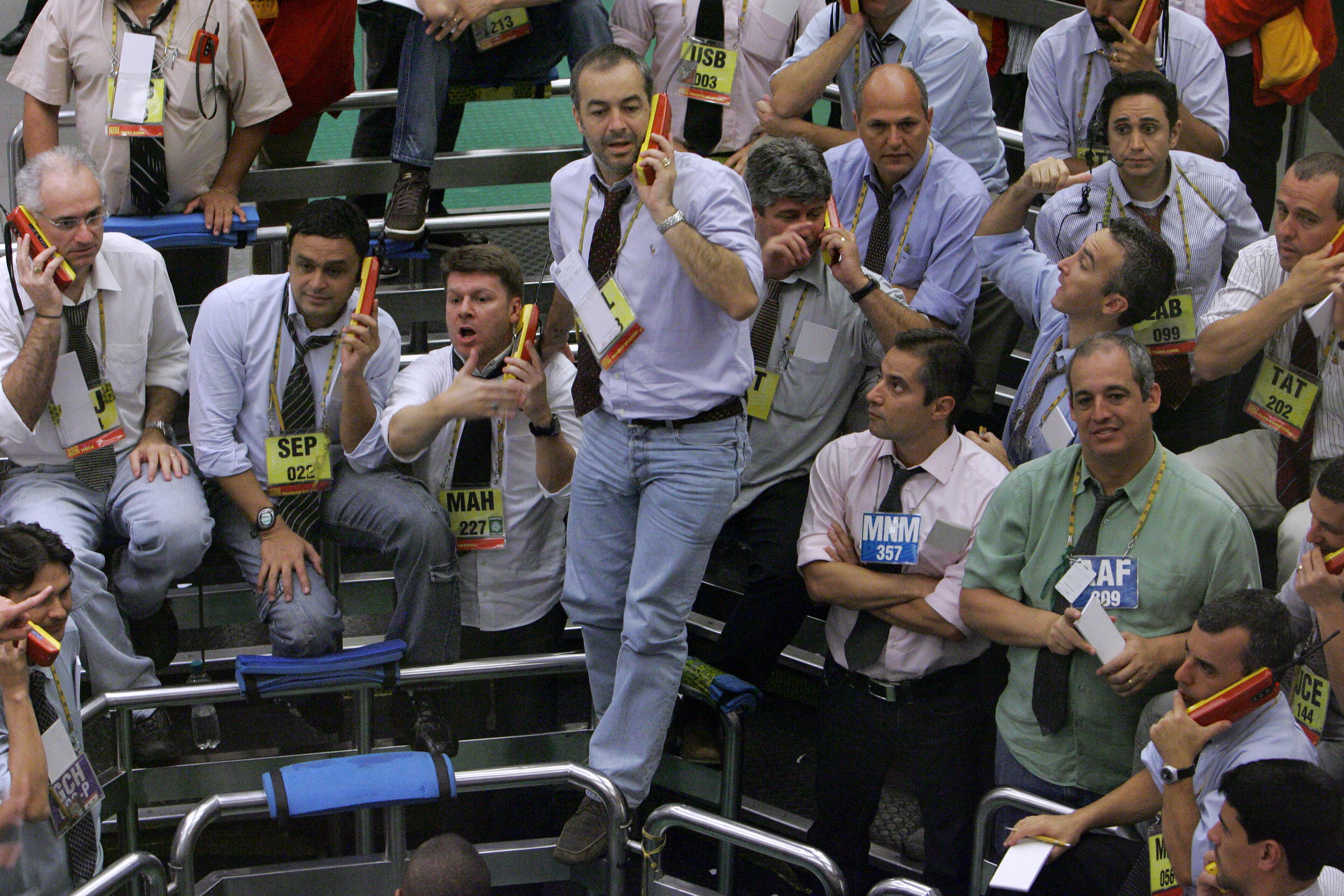 The Brazilian government recently announced its fiscal targets for the year, with the most important assumptions being GDP growth of 2.5% this year, a 10.5% increase in revenues from taxes and fees and just 9.5% growth in total government expenditure. It is important to note that these forecasts take into consideration the already announced expenditure cut of R$44 billion relative to the budget approved in Congress, which itself increased expenditure by 14.3% already from where it was last year.
In other words, Brazil won't meet its revenue target.
"Growth and fiscal underperformance in 2014 are likely to lead to greater financing needs and thus increase the probability of a rating downgrade," Volpon wrote, adding a rating downgrade from its current triple B status with Standard & Poor's and Fitch. Moody's Moody's has Brazil at Baa2, still borderline investment grade. Volpon sees this likely to occur towards the end of the year. Standard & Poor's already has a negative outlook on Brazil, which means a downgrade could put Brazil on the cusp of losing the investment grade status it garnered from the rating agency in April 2008 .
Brazil's government is aware of the fiscal deterioration, Volpon says, and it has made a stronger-than-expected commitment to right the ship.
"Government officials seem to understand that, unlike in previous years when capital appeared to flow indiscriminately into emerging markets, failure to deliver on its commitments will have consequences," Volpon says.
Brazil's Five Worst Performers 
1. National Steel is the worst. The stock is down 22% even though steel production and sales are on the rise.
2. Banco Santander Brasil is down 17.69%.
3. Sabesp. Brazil's publicly traded water and sewage treatment company is an example of how even in a slowdown, defensive plays are sometimes not very prudent. The stocks is down 17.64%.
4. Braskem. The petrochemical firm owned by conglomerate Odebrecht remains one of the country's ugly ducklings: down 16.8%.
5. Petrobras. Surprised it's not No. 1? It's Brazil's most actively traded stock, often vying for the top spot with miner Vale. The oil and gas giant is down 16.19% year-to-date.