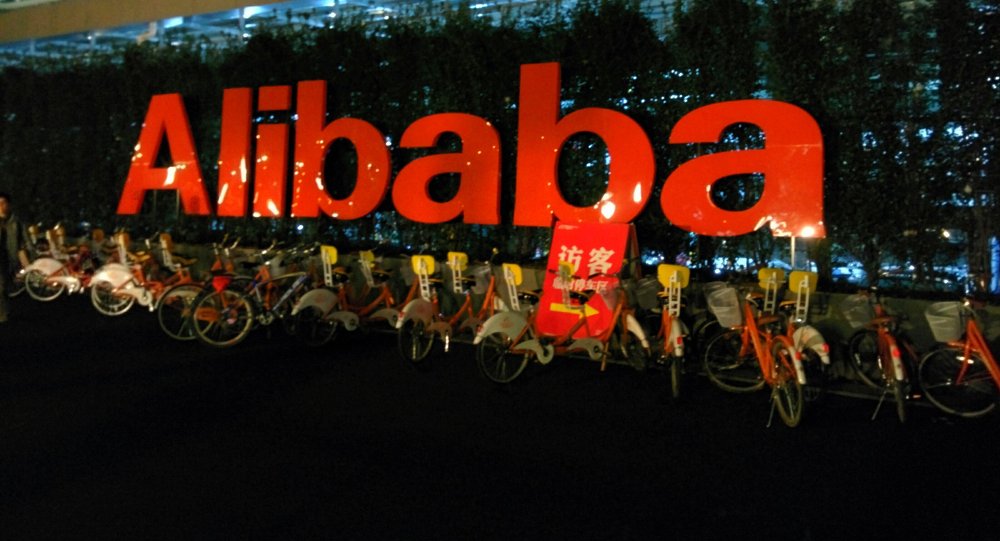 Alibaba e-commerce company is interested in Russia's proposal to create an electronic platform so that Russian companies could enter the world markets, Alibaba founder Jack Ma said Tuesday.
Russian President Vladimir Putin earlier in the month suggested creating an Internet platform for the export of Russian goods on the world market.
"We have also paid attention to President Putin's initiative of creating an electronic platform that would help Russian mid- and small businesses enter the export markets. We hope very much that we can contribute to its realization," Ma told Russian Prime Minister Dmitry Medvedev.
Founded in 1999, Alibaba group includes online shopping websites Taobao, Aliexpress and Tmall. The company's revenue for 2014 was estimated at $8.4 billion, according to Google Finance.