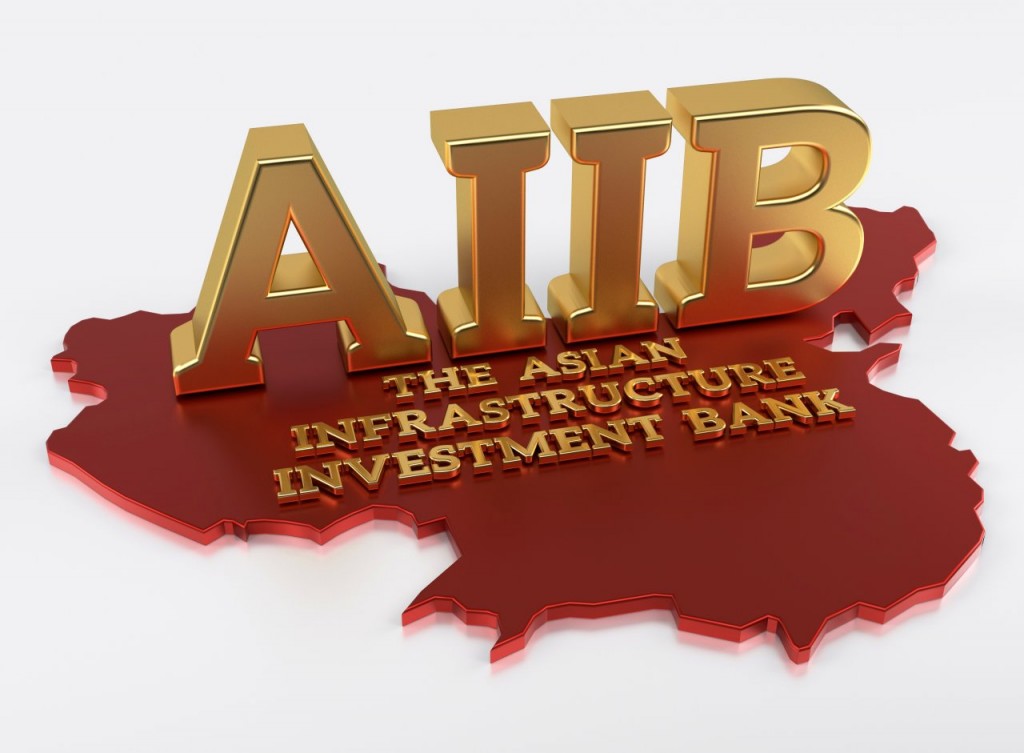 Asian Infrastructure Investment Bank President Jin Liqun said the Beijing-based development lender "should not be a new hot spot for frictions between the U.S. and China," and that it would welcome the U.S. as a member.
The AIIB can be "very patient" if the U.S. wants to join, Jin said at a panel Friday at the Boao Forum for Asia on the southern island of Hainan, where top government and corporate officials gathered this week to discuss economic issues facing the region.
"Even if the U.S. isn't a member, we have quite a number of seasoned professionals with American passports working in my institution, and I trust them," said Jin, who previously worked at the World Bank and the Japan-led Asian Development Bank on China's behalf and also served as a supervisory chairman of the country's sovereign wealth fund.
China established the AIIB partly out of frustration with the dominance of Western nations at existing institutions such as the Washington-based World Bank. Jin pushed back on views that China was aiming to create a new order of the global financial system, comparing the AIIB to setting up a "new kitchen" that isn't aimed at knocking out existing businesses.
Friendly Competition
"It is absurd to say just because we have a new restaurant we would drive out the catering services in the neighborhood," Jin said of the $100 billion bank that formally opened in January with 57 member nations and is likely to add to its ranks this year.
The U.S. isn't opposed to participating with the AIIB, President Barack Obama said in 2014. China would welcome U.S. involvement, President Xi Jinping said later that year.
The AIIB would match global best practices on standards and governance, Jin said Friday. "Credibility has to be earned. Trust has to be earned," he said. "The challenge now is how we live up to expectations of all shareholders."
Jin cautioned that Chinese companies bidding for work on AIIB-funded projects will be hard to beat. "Chinese companies are very, very, very competitive," Jin said. "You have to be careful about that."
The AIIB is among three entities China is promoting, along with the New Development Bank with Brazil, Russia, India and South Africa, and a Silk Road Fund designed to boost commercial ties in south and central Asia. They join existing bodies such as the ADB, World Bank and Inter-American Development Bank in offering financing to developing nations.
China aims to fund projects that will aid development in what already are some of the world's fastest-growing areas. The vision could produce benefits that match China's integration with the global economy when it joined the World Trade Organization in 2001, Australia & New Zealand Banking Group Ltd. said last year.