The promise of the 2030 Agenda for Sustainable Development is that well-managed migration and mobility will benefit migrants and their families as well as countries of origin and destination, United Nations Deputy Secretary-General said today, urging Member States to work together to "make sure this promise becomes a reality."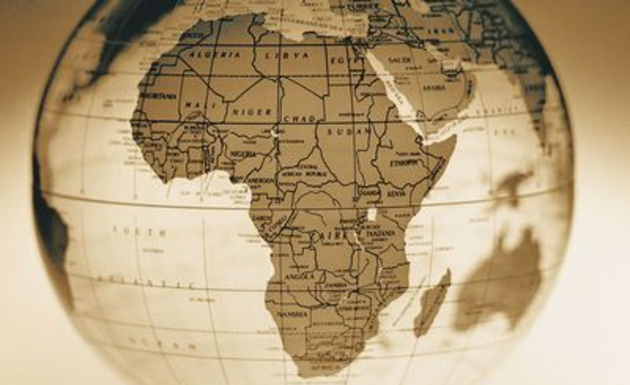 "I cannot recall a time when the issue of mass displacement, refugees and migratory movements was as high on the agenda of the international community as it is today," Mr. Eliasson told the 2016 International Dialogue on Migration, a two-day event organized at Headquarters by the International Organization for Migration (IOM) and focused on the 2030 Agenda and its landmark Sustainable Development Goals (SDGs).
'The Numbers Speak for Themselves'
He said the number of international migrants who reside outside their country of birth or citizenship had risen from some 170 million in 2000 to nearly 250 million in 2015 – an increase of 41 per cent. Seven out of every 10 international migrants reside in high-income countries.
"Without migration, the population of Europe would have fallen in the past 15 years. Generally, we need to recognize what migrants and refugees contribute to our societies. We have an obligation to counter the negative narrative characterizing the present public discourse," said Mr. Eliasson.