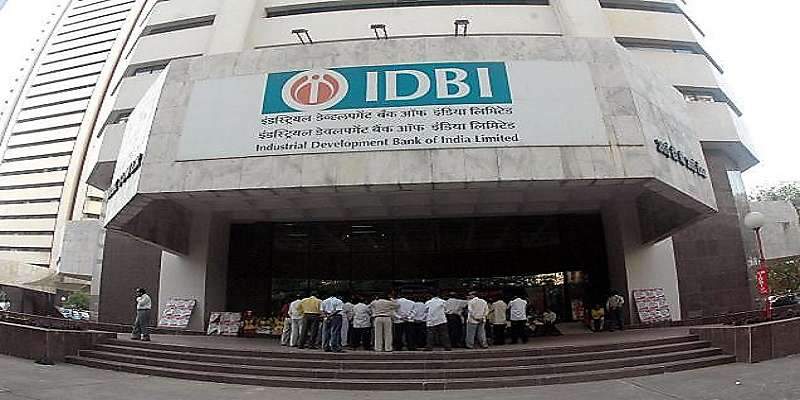 New Delhi: Multilateral agency Asian Development Bank has held talks with the government to acquire stake in IDBI Bank as negotiations with World Bank arm International Financial Corporation have slowed down.
A team comprising Christine Engstorm, director in the private sector financial institutions division, along with her colleagues Julian Chenoweth and Asif Cheema met top finance ministry functionaries, including minister of state Santosh Gangwar late last month to discuss the proposal.
ADB, along with IFC and Commonwealth Development Corporation (CDC) were in the fray to buy into IDBI Bank, where the government is open to cutting its stake below 51%, something it can't do in other state-run lenders, given restrictions imposed by the law. ADB is expected to acquire 10-15% stake in the bank.
Sources said IFC's deal has run into rough weather given that the government will remain the majority shareholder for a while. ADB in the meanwhile has moved faster.
When contacted, an an official of the ADB's private sector operations department said, "ADB meets regularly with government officials and private sector partners regarding its investment program in India, but we do not publicly discuss potential or ongoing negotiations in our private sector operations."
Sources, however, said the stake sale may take some time as the government had sought some details. In addition, the finance ministry itself is not clear if the government should offer shares to global investors through private placement or through a qualified institutional placement.
The government is looking to reduce its stake in IDBI Bank as part of a strategy to rework its functioning as it is seen to have fallen short of expectations. Despite being saddled with legacy assets, the bank has been a perpetual test case for the government since liberalisation — the last one being modelling it on the lines of ICICI Bank in what was seen as a transformation.
The stake sale along with merger of SBI associates with the parent are two items on the government's agenda for redrawing the public sector architecture. Work on merging the five associates with SBI has already begun.