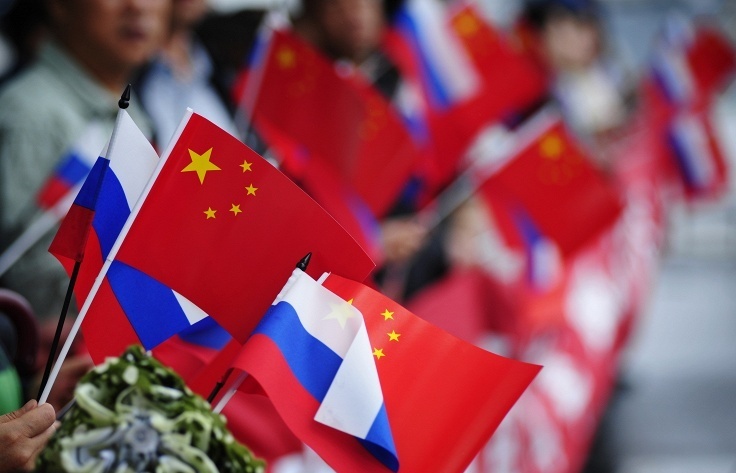 The delegations of Russia and China signed 9 agreements on cooperation between the countries' regions and more than 10 commercial agreements and contracts between private companies during the Russian-Chinese Volga-Yangtze dialogue, which is taking place in China's south-west city of Cheng-tu.
According to the information provided by the Organizing Committee, the agreements were inked by Government of the Russian Tatarstan Republic and the Chinese Szechuan Province, the Perm Territory and the Anhui Province, the Penza Region and the Hubei Province. The Republic of Mordovia signed 2 documents – with the city of Chungking and the Hubei Province.
An agreement on construction of cement plant in Russia's Ulyanovsk Region worth more than 50 bln rubles ($782 mln) was one of the most important commercial projects signed on Friday.
Two events within the Volga-Yangtze dialogue format resulted in starting 104 investment projects, Presidential Plenipotentiary Envoy to the Volga Federal District Mikhail Babich said. "Those projects are being implemented in various sectors of the economy: machine building, car sector, machine-tool industry, petrochemical industry, agricultural sector. Another 79 projects are being implemented in the humanitarian field," he said.
The mechanism of the Volga-Yangtze dialogue was launched in May 2013. It is aimed at expanding the social, economic and humanitarian cooperation between the regions of Russian and China.